PLANNING AND DEVELOPMENT SUPPORT
The planning and development phase is a critical stage in the lifecycle of a hotel It strongly impacts the total investment the project will require.
The investment must be in line with the future revenue and profit generating capability of the asset.
It is essential to be guided by a value mindset from the very beginning This reduces the risk of over investing into unproductive areas and avoids expensive changes during the construction phase.
Owners must also carefully consider the requests made by operators and brands These may generate a return on the brand but harm the return on investment of the asset.
Whilst each hotel is unique, Lunasole Hospitality uses international industry benchmarks and best practices to guide the process and identify value enhancing opportunities.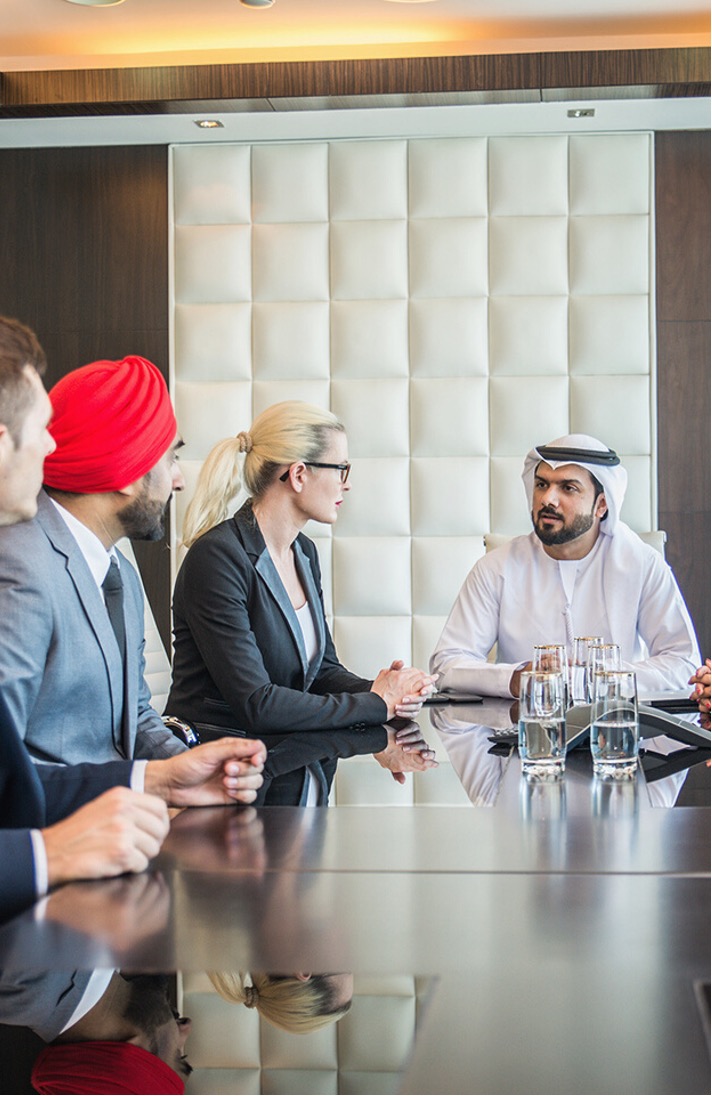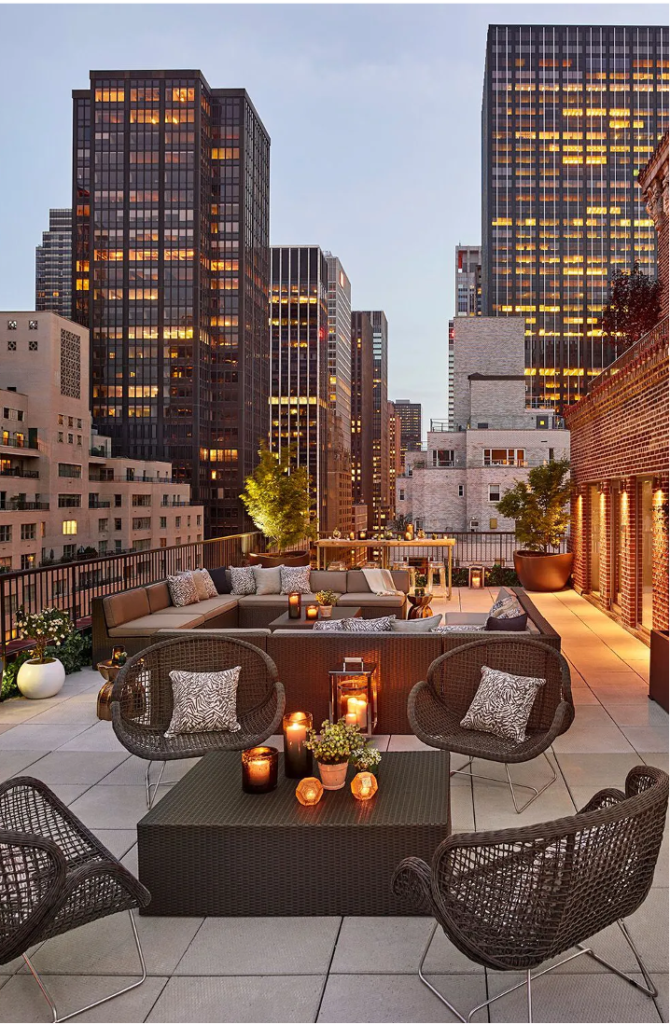 The key success factors in the development phase are communication, collaboration, and discipline.
Many stakeholders work together and the potential for costly
mistakes is high.
Properly addressing the frequent requests for changes in design, layout and facilities is critical changes during the construction phase can be costly and cause delays In addition, they dilute responsibilities, making it more difficult to identify future liabilities.
Requests for changes must be minimized and, when accepted, properly understood in terms of value impact and implications on costs and timeline.
Lunasole Hospitality oversees project management on behalf of the developer to ensure efficient processes and optimal collaboration between all stakeholders.
OPERATOR AND BRAND SEARCH
To operate their business, hotel owners have a vast choice of branded operators, third party (white label) operators, hospitality and non hospitality brands and marketing organizations.
Finding the right partners is essential for the success of the hotel.
Agreements are entered for long periods of time and subsequent changes of operator or brand are disruptive to the business.
Therefore, it is essential to make the right choice from the beginning.
Lunasole Hospitality assists owners in establishing the optimal structure for their asset and finding the right commercial and operating partners.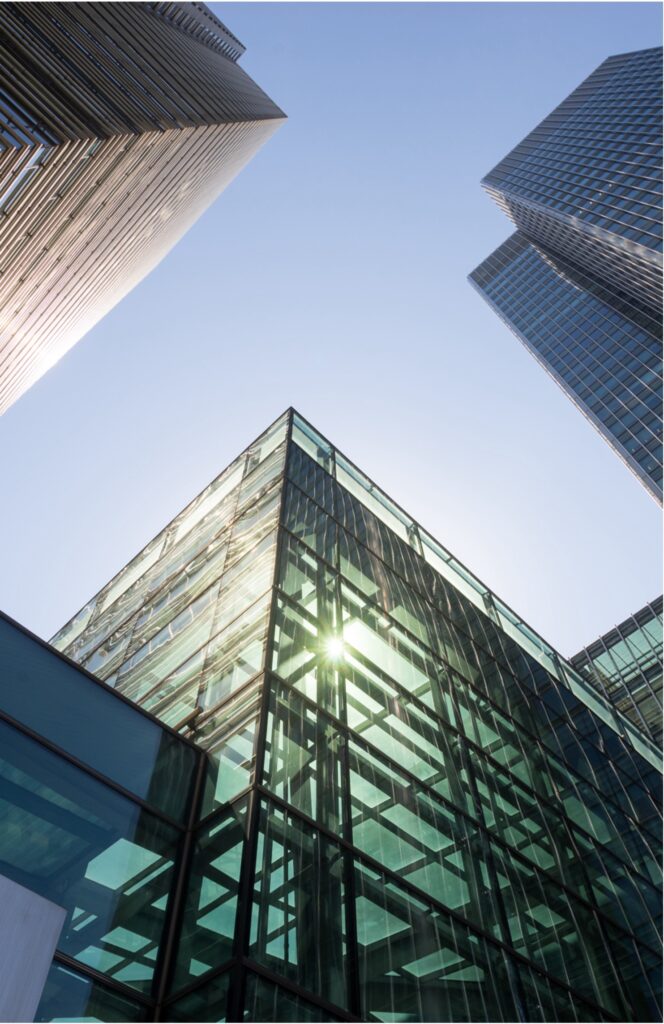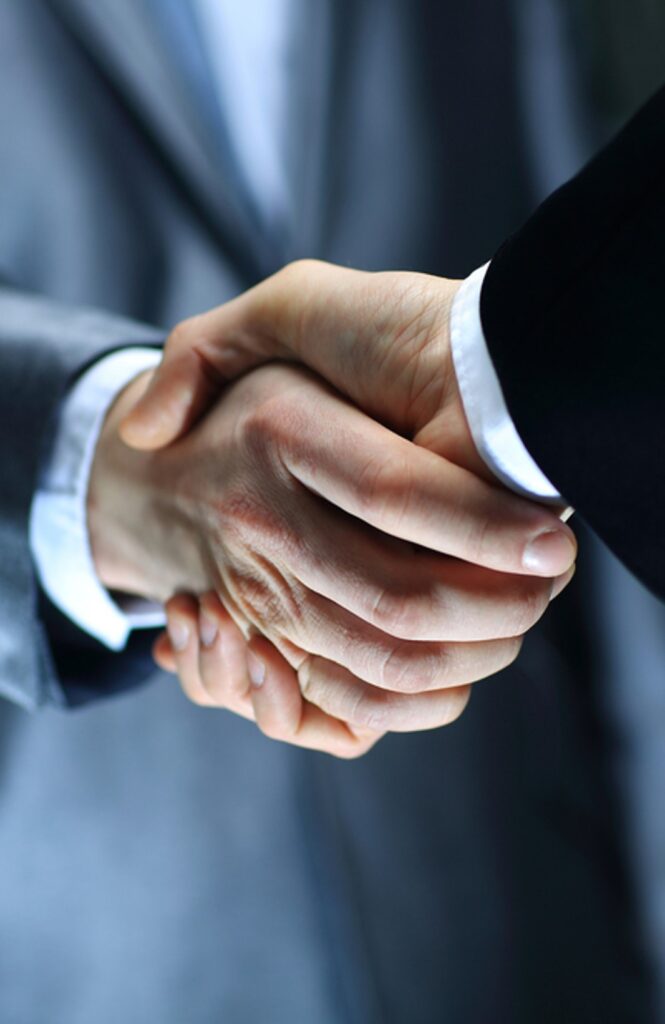 MANAGEMENT AND FRANCHISE AGREEMENT NEGOTIATION
Contract terms have changed substantially over the past years and the balance continues to shift in favor of the owner.
Hotel management and franchise agreements are often signed for 20 years or more The quality of these contracts impacts the value the asset and affects the owner's subsequent ability to sell Small improvements in terms can cumulate to large impacts in value.
Besides the total fees paid to the operator or franchisor, a good agreement must include strong clauses related to performance, incentivization, area protection and intra brand competition, owner control prerogatives, termination rights, and many others.
Lunasole Hospitality has a vast experience in negotiating agreements which enhance the value of hospitality assets.
Having the right operating partner to manage a hotel is crucial. It is well-known that the difference between an excellent and a mediocre hotel operator can impact an asset by up to 25% above or below its fair value.
Two major factors determine how well a hotel is run: 1) The operator's capabilities and 2) The alignment of interests between operator and owner. The latter point is frequently underestimated. Operators are often more focused on generating revenues rather than profits, as most of their fees are linked to the top line. Whilst revenue is essential, it is the profit which generates the owner's return on investment and determines the value of a hospitality asset. Sometimes operators are also more concerned with enhancing their brands and their loyalty programs rather than managing individual hotels.
Lunasole Hospitality links its management fees exclusively to the profit of the hotel. We do not charge a revenue-linked management fee, only a profit linked incentive fee. Hence the interests with the owner are well aligned. Our fees are 100% dependent on the success of the hotel.
We are well-experienced in managing hotels under franchise agreements (third party brands) and owner-developed brands as well as properties without a brand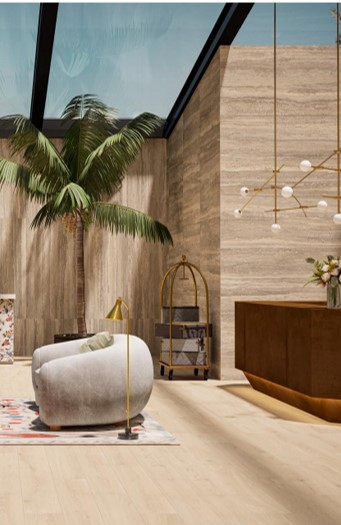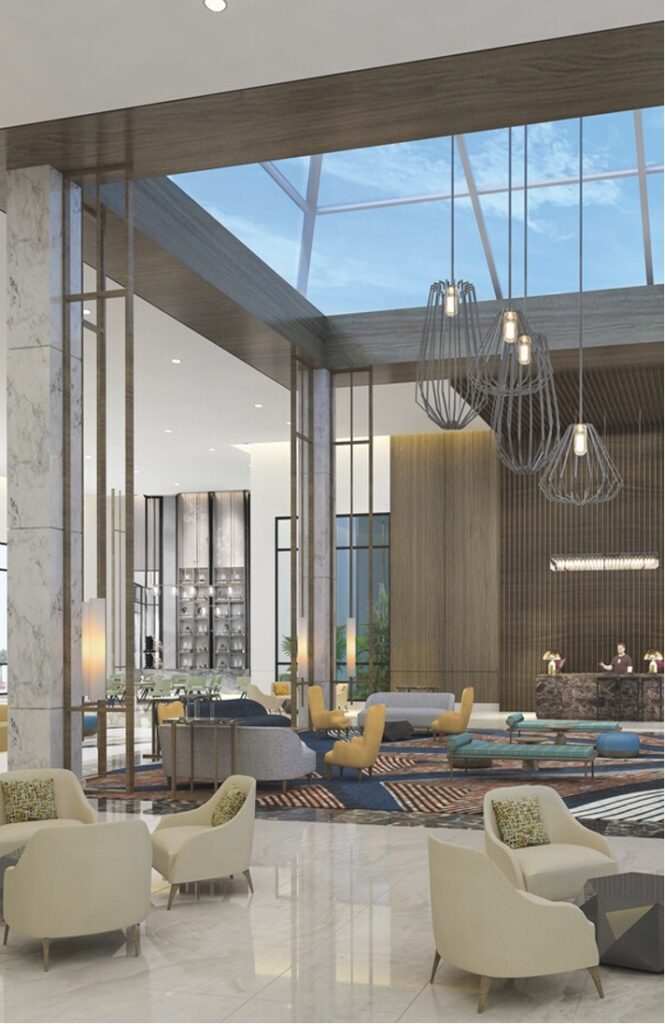 OPERATOR OVERSIGHT AND PERFORMANCE MANAGEMENT
Hotel owners must collaborate closely with their operator in order to address negative performance trends early on.
Even in well-negotiated agreements, the interests of owner and operator are never fully aligned. Hence, operator oversight is an essential activity.
For example, operators often manage multiple properties within the same market, with different sister brands competing for the same customers on behalf of different owners. Owners must ensure that their property gets a fair share not only of the overall market but also of the demand generated by the operator's system.
Many of the fees paid by the owner are linked to revenue (management fee, marketing fee, reservation fee, loyalty fee, etc, …), therefore it is important to ensure that operators apply the same focus on the profit line, as they do on the revenue line.
In addition to ensuring that a hospitality asset is run effectively on a day-to-day basis, taking a long-term perspective on enhancing the asset value is important.
Lunasole Hospitality follows the 9K™️ methodology. This approach is based on a set of 9 Key Performance Indicators which are continually monitored and improved. These 9 KPIs are selected in a preliminary workshop with the owner to reflect their specific priorities. The number 9 is not arbitrary. It is large enough to cover a broad spectrum of the business yet narrow enough to enable focus on the performance areas that matter.
Lunasole Hospitality provides continuous, real-time reporting on the 9 KPIs in addition to a detailed monthly report.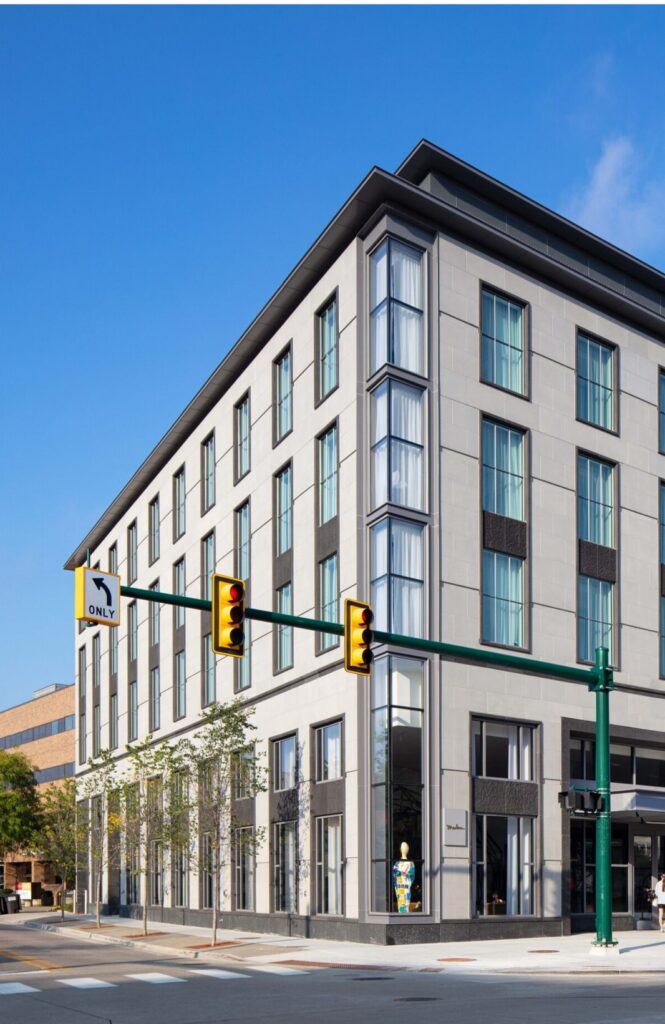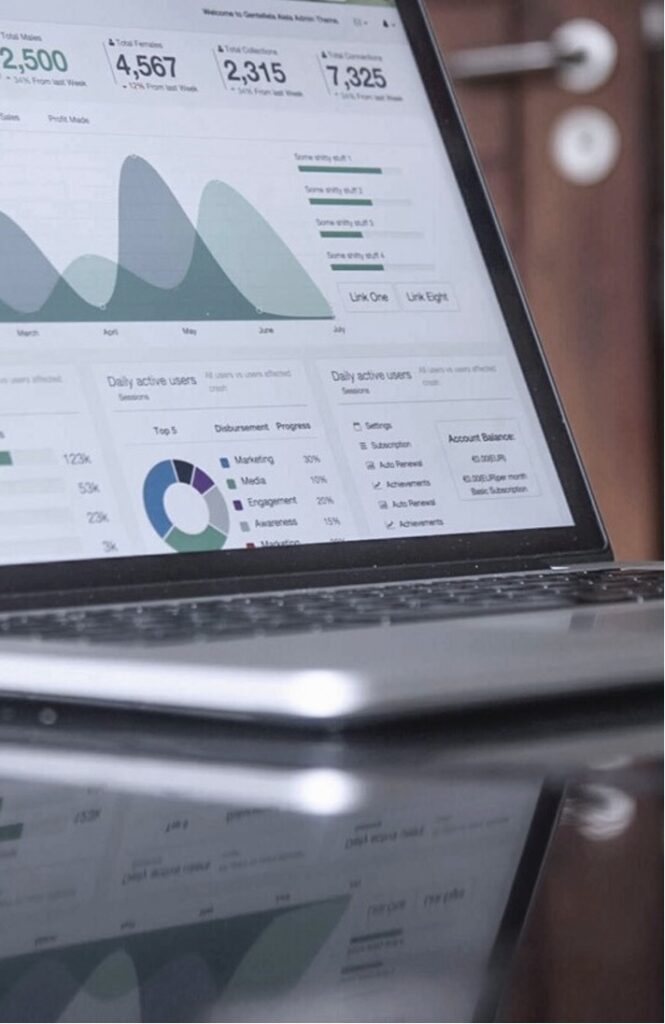 Hotel owners are often unsure about the true performance of their asset, as operators tend to present an overly positive picture in their reports.
An external commercial and operational audit can be useful to get a true, unbiased view of the current business performance. While we can customize audits to the specific requirements of owners, our standard approach is the 3-day audit. It gives a complete picture of the business performance areas such as revenue management, business segmentation, cost and productivity management and quality performance. The results are benchmarked against industry best-practices and local market data.
The owner receives a comprehensive report, including performance versus benchmarks, a SWOT (Strength-Weakness-Opportunity-Threat) analysis and suggestions on how to quickly improve performance.
SAUDI ARABIA MARKET ENTRY
Saudi Arabia is a fascinating emerging tourism and hospitality market. It is poised to become one of the premier global destinations within the next decade.
Vision 2030 defines the journey towards an open, diverse economy in which tourism and hospitality will play a major role.
In partnership with Yakoon Hospitality, based in Riyadh, Lunasole Hospitality provides advisory services to investors and developers planning to enter the Kingdom and benefit from the outstanding opportunities offered by this unique tourism market.