Our Customer is the investor
Lunasole Hospitality was founded to help developers and owners of hospitality projects increase their returns on investment.
During the lifecycle of an asset, owners rely on many partners whose interests do not fully align with their own. Appointing an independent advisor is essential to preserve the investor's interests.
Hotel projects often miss their target return on investment. Besides too much optimism in market projections, the most common causes are:
Excessive investment in non-commercial and low-return areas
Weak project management during the development phase
Poorly negotiated agreements with the brand and the operator
Mediocre performance by the operator
The two main phases in the lifecycle of a hospitality asset are:
Planning and development
Commercial operations
Ideally, a hotel is developed from the beginning with a strong value mindset. It helps avoid excessive investment into non-commercial (back-of-the-house) and low-return commercial areas. A value mindset also ensures that value-engineering exercises do not harm the future revenue generation capability of the asset. It also decreases the need for costly changes during the construction period which lead to budget overruns, delays and liability dilution.
However, even after a hotel has been built and opened, during the commercial operations phase, many actions can be taken to improve the return on investment and increase its value.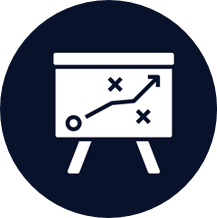 Planning & development support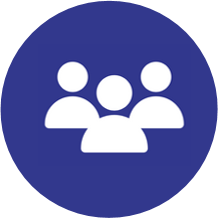 Project management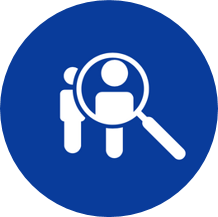 Operator & brand search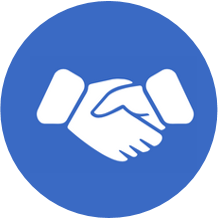 Management & franchise agreement negotiation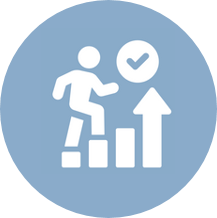 Operator oversight & performance improvement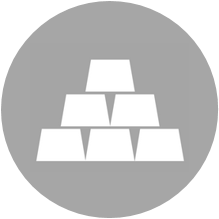 Asset management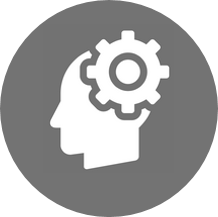 Performance audit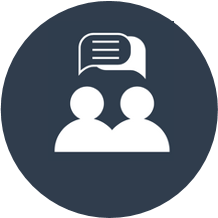 Saudi Arabia market entry