Lunasole Hospitality was founded to help developers and owners of hospitality projects increase their returns on investment. During the lifecycle of an asset, owners rely on many partners whose interests do not fully align with their own. Appointing an independent advisor is essential to preserve the investor's interests.
Large hospitality consultants have a broad client base with different interests. On one project, they might consult an operator or a brand, on another one they might advise an owner. The large consultancy companies must protect their good relations with all industry participants in order not to jeopardize potential future business. This affects their ability to support investors. Lunasole Hospitality is different.
We focus on the investor: The developer and the owner.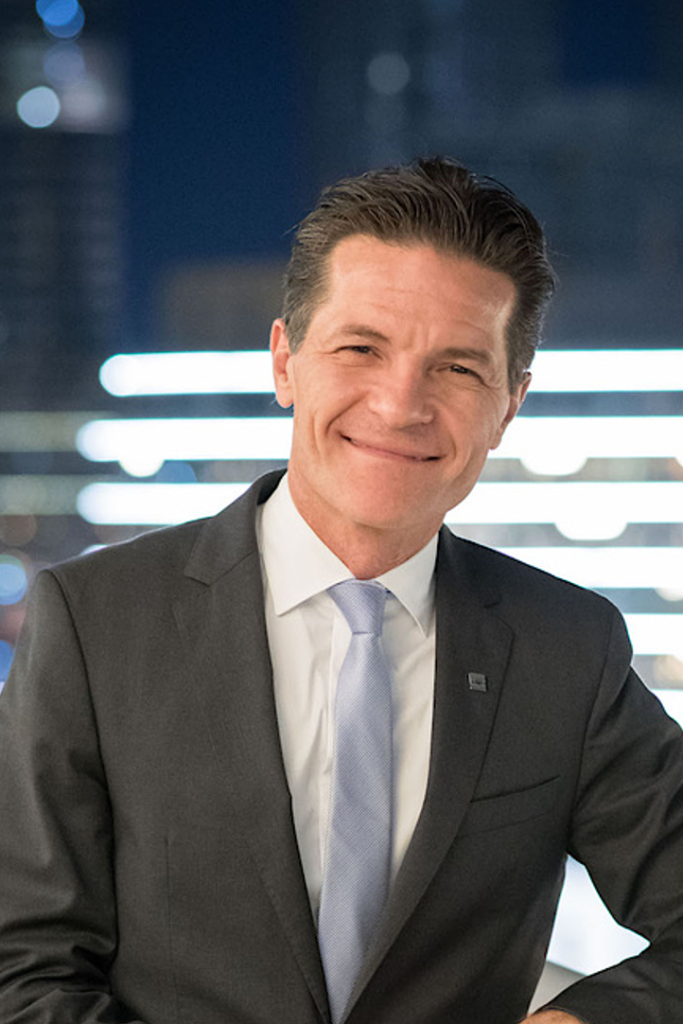 OLIVIER HARNISCH is a hospitality veteran. He began his career in Nice, France, in 1986 and has worked across the globe since. He spent 14 years at Hilton Hotels where he was Managing Director for Northern and Central Europe. From 2012 until 2016 he was Chief Operating Officer of the Radisson Hotel Group. In 2016 he was appointed CEO of Emaar Hospitality Group in Dubai. From 2019 until 2021 Olivier Harnisch was Head of Hospitality of the Public Investment Fund and CEO of the PIF Hotel Management Company in Riyadh, Saudi Arabia.
Olivier serves on multiple Boards, among others the Gulf Hotels Group in Bahrain, PIF Saudi Hospitality Company and Abu-Dhabi University College of Business.
He holds an MSc in Organizational Behavior from the University of London, an MBA from Heriot-Watt University and a Hotel Management degree from the Berlin School of Hotel Administration. Olivier also has a postgraduate certificate in hospitality real estate from Cornell University and received the Certified Hotel Administrator award from the American Hotel and Lodging Association.